"

Every member of our audience was blown away and after they show they asked me when we were bringing him back for another round! This is a must-hear group of master musicians!"
— Andrew Woodard-Carroll Arts Center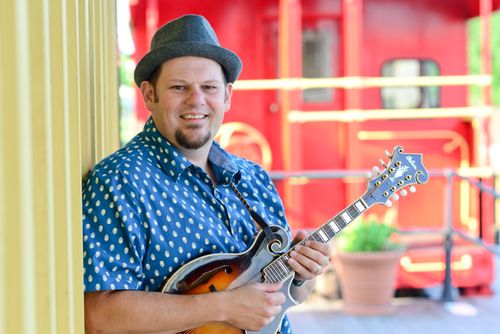 Troy Engle is the fearless leader, guitar player, lead singer, as well as being an award winning songwriter, studio musician, and composer.  He has performed with Patty Loveless, Buddy Jewell, Leon Russell, The Isaacs, Larry Sparks, and many other great country, bluegrass, and gospel acts.  Troy's compositions have been heard on shows like Pawn Stars, American Pickers, and The Voice. 
Mandy Engle provides upright bass and vocals.  She also plays piano, violin, and tuba!  Mandy has co-written several songs with Troy, and has performed at the songwriter showcase at the IBMA World of Bluegrass.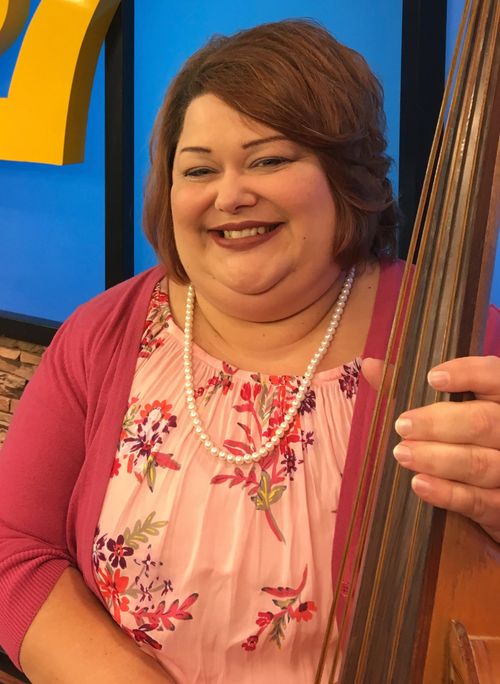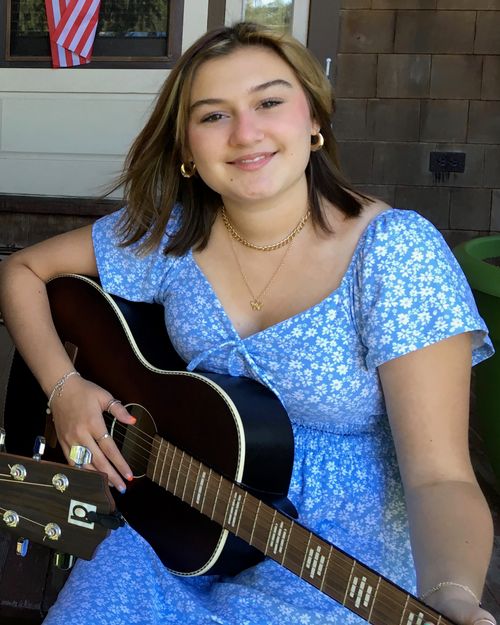 Lizzie Engle  plays fiddle and sings lead and harmony vocals.  She is Troy and Mandy's daughter, and has been singing since an early age.  When she was 5 she recorded "Creasy Greens" on the Daughters Of Bluegrass cd.  She also plays guitar and piano.
Adam Kruzic plays mandolin and sings harmony vocals.  He has played in many great bands including Blue Daze, Mercury Rizing, and Blue Roots.  He is a fixture in the Mid Atlantic Bluegrass scene, and an avid super jam hunter.  If you want to find where the hot picking is going on, just follow Adam, AKA "Lefty"!